Driving a luxury car like Mercedes, Rolls Royce, BMW, Lamborghini, and more is a dream of many. Whether you want to take your special person on a romantic date or merely plan a road trip with friends, renting a luxury car makes your moment dramatic. 
If you're excited to ride on these pricey models without paying huge bucks, fret not! We've got all the luxury cars available for rent. Look at the luxurious car models and guide on renting luxury cars in Vijayawada. Let's get started!
How to Choose Rental Luxury Cars?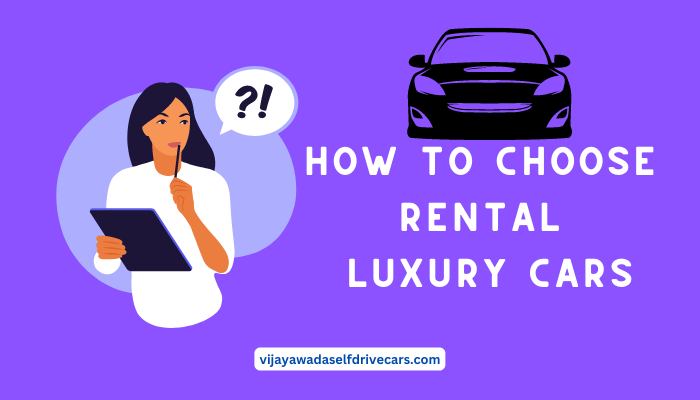 Some pointers to consider while choosing the best luxury cars for rent. 
1. Car Make and Model:
Many high-end luxurious cars rental companies provide the most popular models of luxurious cars. They also update their fleet to provide the latest luxury car models. Foremost, find out the luxurious car models available from rental companies. Conduct thorough research to find your favorite car model.
2. Color:
You probably know your favorite glamorous car model color that you always dream of riding. So, when you are planning to hire a luxurious car, ask for the luxury car color if they have one. 
3. Rent Per Day:
Budget plays a big role when hiring a luxury car. And we know that luxurious cars aren't as cheap as we think. However, you can still save extra money by comparing the rents of luxury cars of different companies. You can also look at the different offers and discounts they provide. Besides this, keep an eye on hidden charges such as toll fees, taxes, damage payments, etc.
4. Seating Capacity:
Seating capacity is crucial, especially when planning to ride with your friends or family. Suppose you want to ride with four people; find luxury cars that accommodate 4 to 5 people. 
Types of Luxury Cars Available in Vijayawada:
Riding a luxurious car is a wonderful experience on its own. If you are considering renting a luxury car on rent in Vijayawada, then you must look at these models.
Roll Royce Phantom
Rolls Royce Cullinan
BMW 7/Benz S Class
Audi A5
Audi A6
Roll Royce Vintage 
Mercedes AMG EQS 53
BMX iX
Jaguar
Kia Carnival
How to Book Luxury Cars for Weddings in Vijayawada?
If you want to book luxury cars for a wedding in Vijayawada, either visit luxury cars for rent on Vijayawada websites or follow the below steps:
1. Directly Visiting Rental Agency:
Visit any rental car services provider agency or company directly to rent a luxury car for a wedding. You can visit luxury car rental agencies offline and online. 
2. Through Phone Calls:
If you search on Google, you get hundreds of contacts of luxury cars for rental services. Choose the top pick from the search engine result page to get contact information and call them directly by phone to book a luxury car for a wedding. 
3. Through Their Website:
You can also book a luxury car for a wedding through official websites. So, search the internet for the best luxury cars for a wedding on rent in Vijayawada and contact them to enquire about available models. 
Luxury Cars Rental Prices in Vijayawada:
Here are some of the top luxury cars available for rent in Vijayawada.
1. Audi A6/Benz E Class/ BMW 5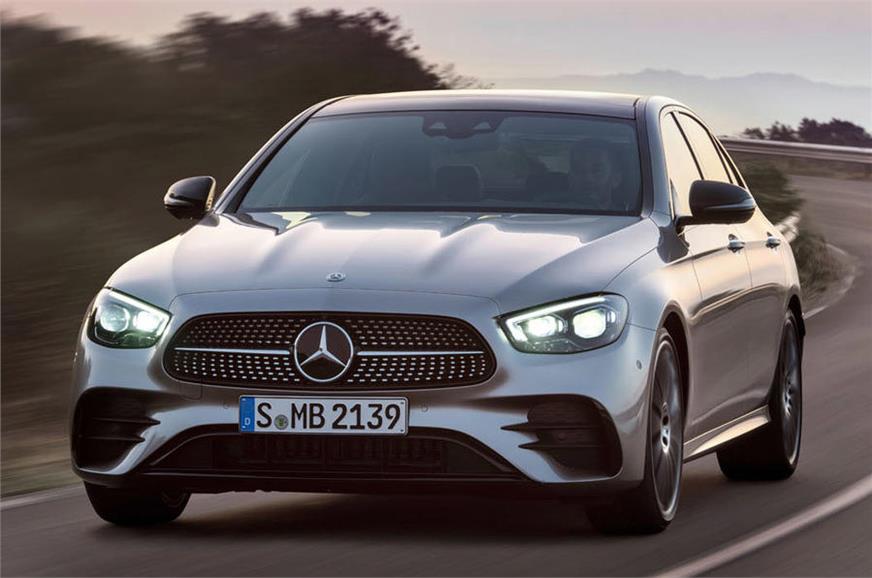 2. AUDI A3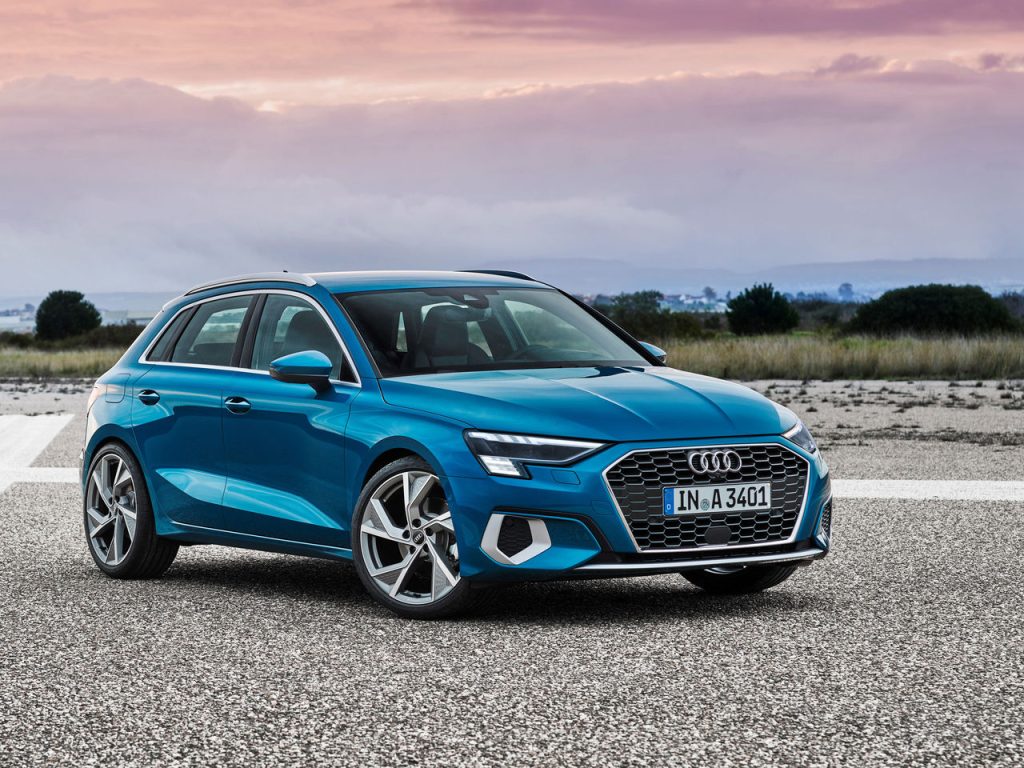 3. AUDI A5
4. BMW 7/BENZ S Class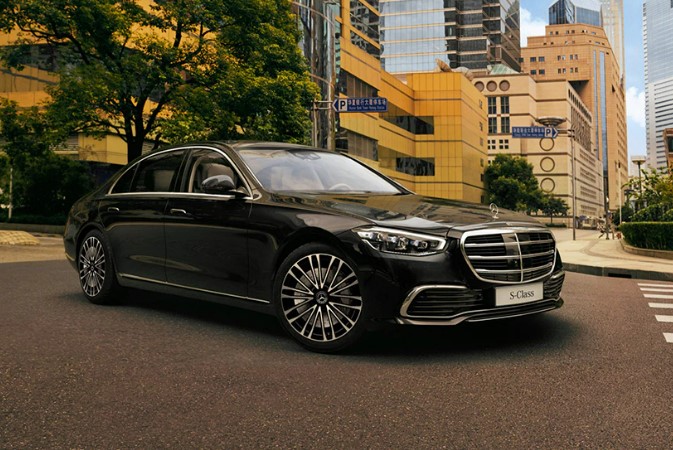 5. JAGUAR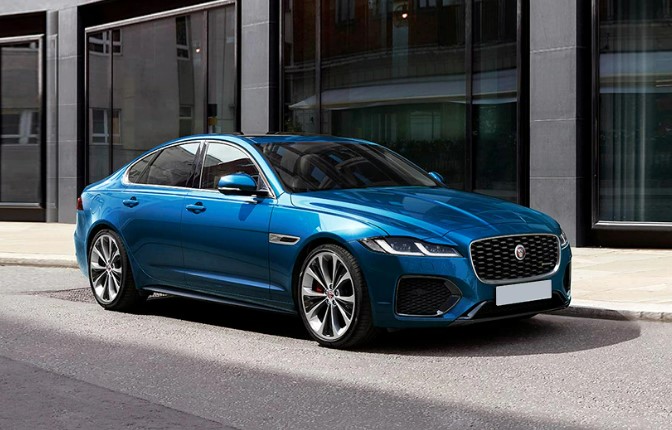 6. Mercedes GL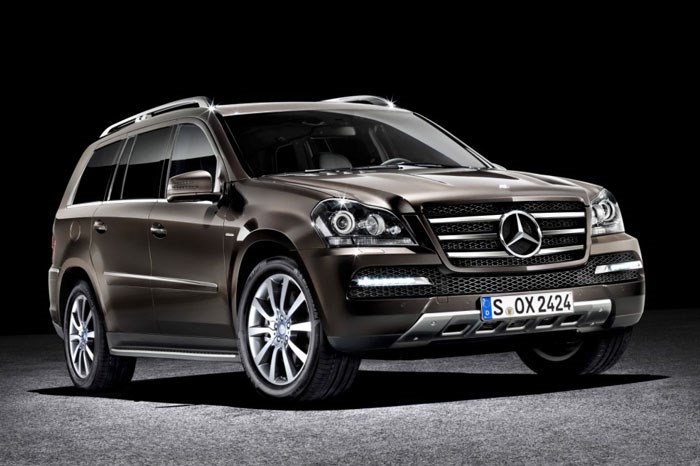 7. KIA Carnival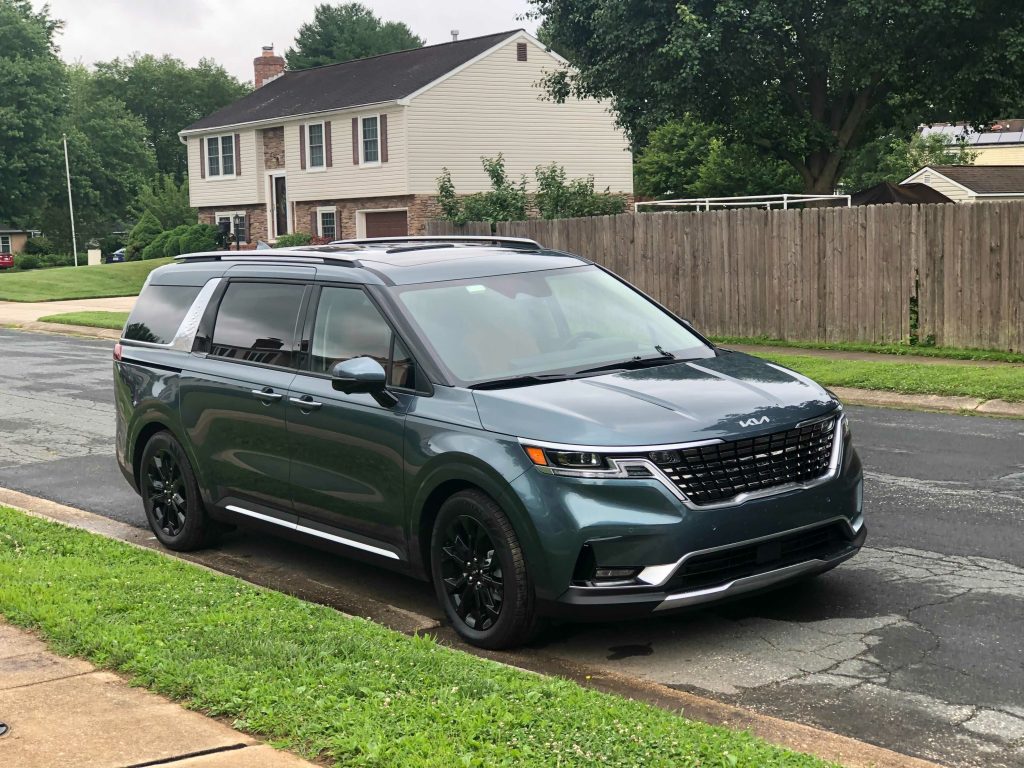 8. Vintage Rolls Royce (Red)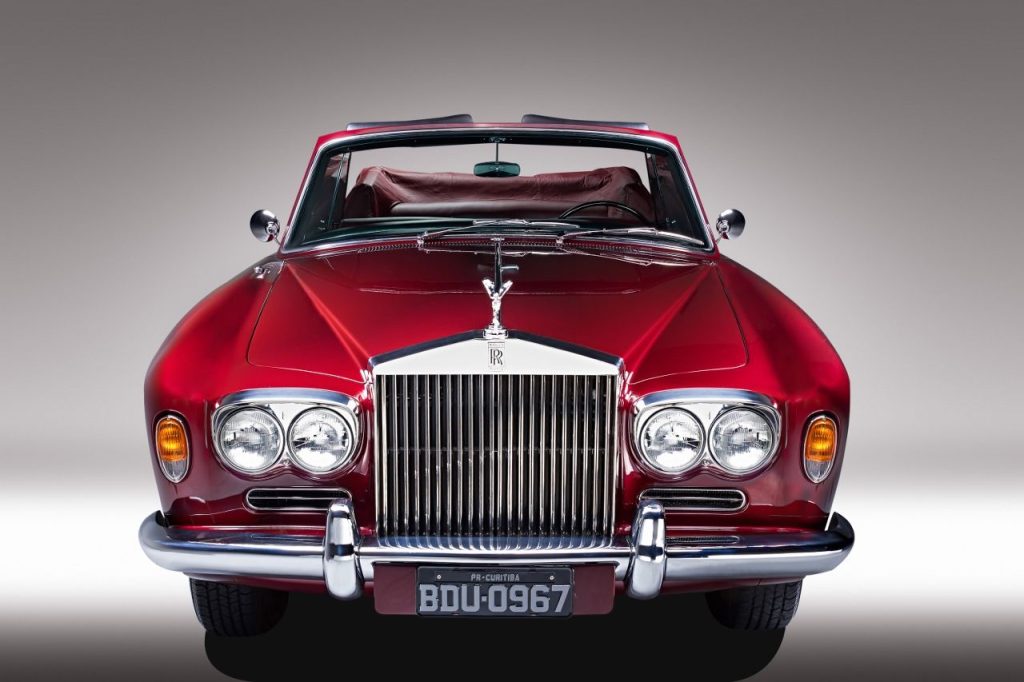 Disclaimer: Rent of luxury cars may vary according to the service provider and condition of the luxury cars. Check tyhe rents of luxury cars on different sites before renting one out.
Why Prefer Luxury Cars over Normal Cars?
Luxury cars are better than normal cars for several reasons.
Luxury cars have an exclusive interior, which you can't enjoy in normal cars.
Luxury cars boast safety attributes such as advanced technology safety gear, bulletproof systems, airbags, and other high-end safety features that make your journey comfortable. 
Many luxury cars like Bentley, Rolls Royce, Mercedes, and more come with soundproofing systems that matter for your privacy.
Luxury vehicles never let you down when enjoying a seamless ride. 
Luxury cars have stylish exteriors, which makes them stand out from the crowd. So, when you are going to ride luxurious cars, you're going to steal all the limelight.
Luxury cars are limited editions with special features, which add one more reason to prefer luxury cars on rent over the normal car.
Luxury cars have powerful engines, are extremely spacious and take care of your comfort.
Conclusion:
Riding a luxury car is no longer a dream for people. Now, you can have luxury cars for rent in Vijayawada without paying a hefty amount. Be sure to research rents per ride, damage charges, and models available in Vijayawada to avoid any issues.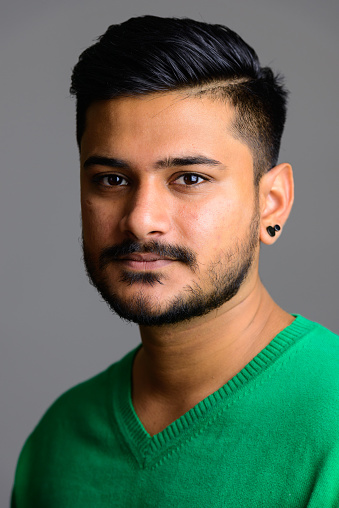 I'm Sridhar, the Founder of the travel & Rental company Vijayawada Self Drive Cars. Being a Hodophile(Travel Lover), here I am before you with my personal experience. I am an Ex- banker and my decisions would be very calculated. But after getting married to Shilpa in 2014; I got a new insight into safety , comfort and delight of life.