Myself Sridhar, the Founder of this travel & Rental company Vijayawada Self Drive Cars. Being a Hodophile(Travel Lover), here I am before you with my personal experience. I am an Ex- banker and my decisions would be very calculated. But after getting married to Shilpa in 2014 ; I got a new insight about safety , comfort and delight of life. 
My wife is good at driving but we used to prefer Self Drive Cars in Vijayawada . My social media postings are just about the journey that we make once in a month. My followers are amazed with our snaps with different good quality cars.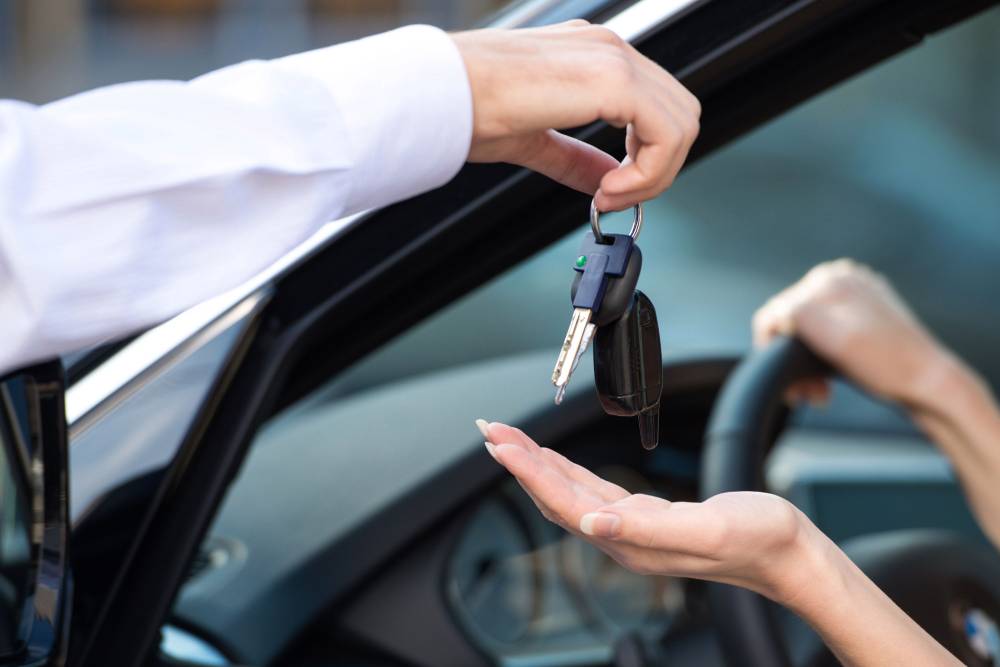 Many self drive cars are tried and tested dozens of times by us. But most of the rental agencies have very long process and too many conditions, high prices when compared to car condition and model but there is huge demand for self drive cars in the city of vijayawada and people here have very less and dissatisfactory options. So, with the aim of providing the hassle free and budget friendly self drive cars, we started this Travel & Rental Agency called Vijayawada Self Drive Cars. 
Now with us, you can rent a car for your travel purpose or wedding purpose and we have variety of models which includes both luxury and non luxuries cars.
Ways To Book Our Cars:
We have variety of options to Rent a car.
Online booking – You can just visit our site https://vijayawadaselfdrivecars.com , choose your location, Car Model and the select the dates and book a car with us. As soon as we get your details, one of our agent will call you for confirmation and delivery car at your desired location. 
Via Phone – The second option is to rent the car through phone call. You can call us directly to our Office : 8096690951 and our agent will collect the details and a car will be booked on your name and delivered to your location.
Direct Visit – The last option is, you can directly visit our Office at XXXXXXXXXXXXX and check the car model and condition and rent your car.
This way we make our customers to get a rental car with the mentioned 3 hassle free methods, with less documentation and processing time.
Rental Cost:
We have the best rental plans in Vijayawada, and  the rent we charge is affordable for any of our customer for the model they pick.
All the prices we charge are inclusive of taxes.
We dont charge any processing fee but we take a safety deposit which will be refunded at the time.
Flexible rental plans which differ based on the no of days you rent a car. 
Reliable GPS Enabled:
All the cars we have are enabled with GPS system to ensure your Safe & Secure journey.
24/7 Customer Support:
We do have 24hrs of customer support for all your queries and to help you during your journey from the minute you pick our car till the minute you drop.
We do proper servicing before sending a car to our customers to make your journey smooth and trouble free.
Cancellation: 
We offer last minute cancellation to our customers with zero cancellation fee.
We are 100% sure that you will like our services and enjoy your ride with our services.
For More queries or bookings, please contact us