Renting the right size of car for self driving for your next trip can be a convenient and cost-effective way to get around, but it's important to choose it wisely. The comfort and convenience of your trip can be greatly impacted by choosing the best rental car, which comes in a variety of options, from small cars to roomy SUVs.
The number of passengers, the amount of luggage, and the route you will be taking must all be taken into account when selecting a rental car, whether you are travelling alone or in a group. Taking into account your unique requirements and financial constraints, we will walk you through the process of choosing the appropriate size rental car in this blog.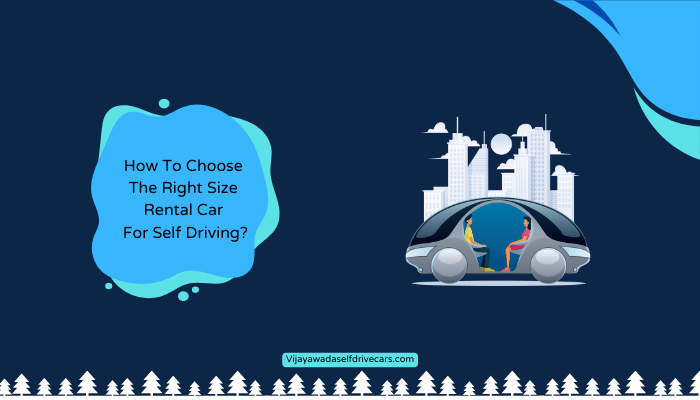 We'll discuss the various factors to take into account and provide guidance on how to make the most of your rental experience.
1. Members Count: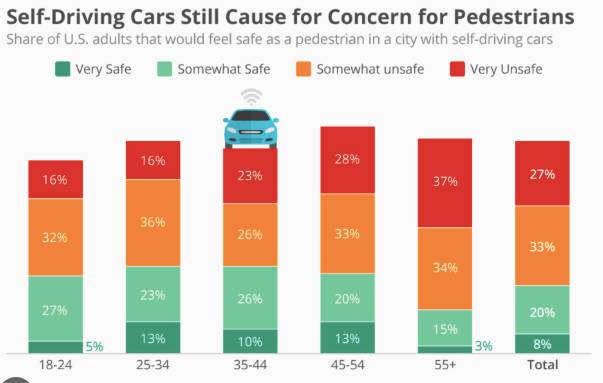 The number of people in your group is an important factor to take into account when renting a vehicle. This aids in figuring out how big of a car you'll need to rent, as well as how many seats and how much luggage space you'll need. A small, compact car would be sufficient and convenient to park if you are traveling alone or with just one other person.
However, a larger vehicle, such as an SUV or a van, would be more appropriate if you are traveling with a group of friends or a family because they offer more seats and plenty of room for luggage.
It's critical to accurately estimate the number of passengers you'll be taking so that you can make sure they'll all have enough room to move around and be comfortable during the trip. Additionally, think about the passengers' ages and how comfortable they will be with regard to headroom and legroom.
It's crucial to make sure everyone travels in comfort and safety, especially if you have young children or senior citizens with you. Make sure to compare your options before renting a car so that you can pick the one that best suits your group's requirements.
2. The Distance You Are Travelling: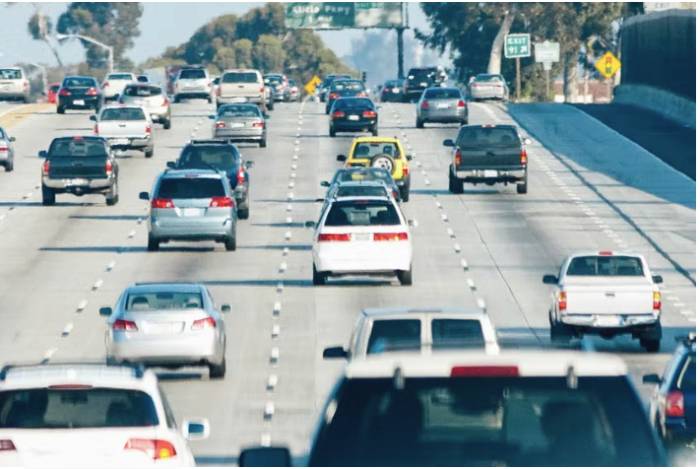 Another important aspect to take into account when renting a car is the distance of your trip. To save money on fuel and lessen your carbon footprint, it is advisable to rent a car with good fuel efficiency if you are making a long trip. This will not only enable you to reduce your spending, but it will also be more environmentally friendly.
A compact car or a hatchback would be a good choice for shorter trips within the city as they are simple to maneuver in traffic and typically consume less fuel.
On the other hand, an SUV or a van would be more appropriate if you were planning a road trip or a long distance trip, as they provide a comfortable ride and plenty of room for luggage. Make sure to choose a vehicle with a spacious trunk to accommodate your luggage and any other equipment you may need for the trip.
Keep in mind that bigger vehicles may consume more fuel, so it's essential to weigh the pros and cons and find the right balance between comfort and cost.
It's crucial to take into account the size of your group, the length of your trip, and your need for comfort while driving when renting a car. It will be easier to guarantee that your journey will be convenient and comfortable if you accurately evaluate these factors. To make sure you get the best deal, it's also a good idea to compare costs and available options from several rental companies before deciding.
It's important to take into account any extra features and conveniences that the rental company might provide, such as GPS navigation systems, insurance, and roadside assistance. Reading reviews and ratings from previous clients can reveal a lot about a rental company's service standards and vehicle fleet. By carefully considering each of these factors, you can make an informed choice and ensure that your rental experience will be positive.
Conclusion:
Factors such as the number of members in your group, the distance of your journey, and your driving comfort needs. A comfortable and convenient journey can be ensured by accurately evaluating these factors. You can get the most out of your road trip experience and make memories that will last a lifetime by selecting the right vehicle and investing the time to thoroughly research your options.
 So, whether you're traveling with loved ones, friends, or by yourself, be sure to pick a self-drive car that suits your needs and set out on an unforgettable adventure.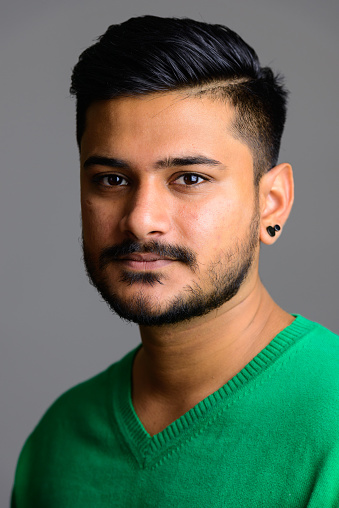 I'm Sridhar, the Founder of the travel & Rental company Vijayawada Self Drive Cars. Being a Hodophile(Travel Lover), here I am before you with my personal experience. I am an Ex- banker and my decisions would be very calculated. But after getting married to Shilpa in 2014; I got a new insight into safety , comfort and delight of life.